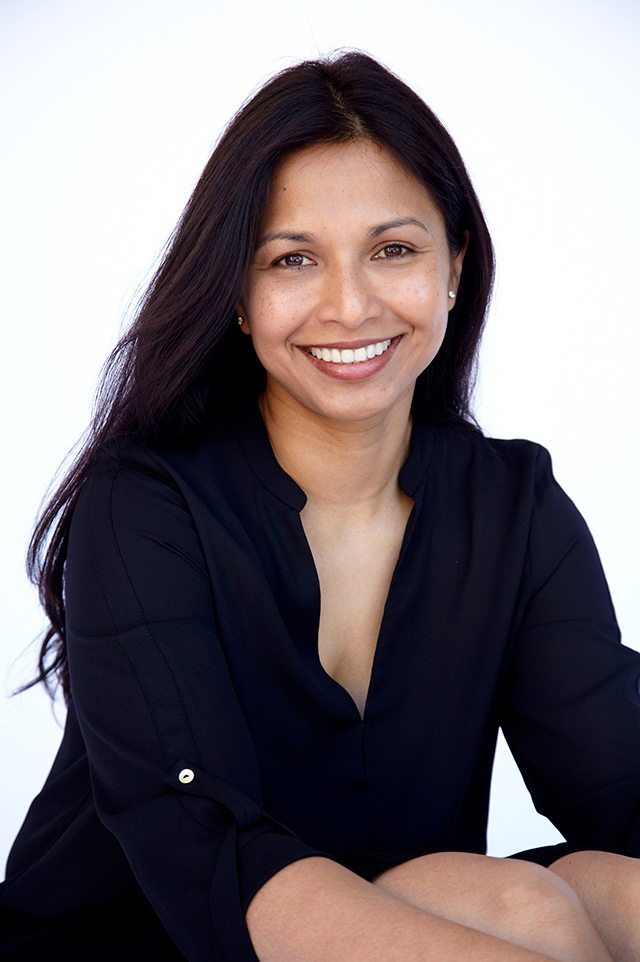 At Savvy Fare we create bespoke cakes and desserts for your special event. We believe all of life's precious milestones should be celebrated with something beautiful and delicious.
Based in Sydney's lower north shore we work with our clients to tailor every cake and dessert using only the finest, freshest quality ingredients. Our style is fresh, clean and elegant.
Nothing makes us happier than that look of wonder and awe when we deliver our beautiful products giving our clients treasured lasting memories.
A minimum of 4 weeks notice is usually required, although please contact us for availability.
The Cake was an absolute hit. Yum yum yum. Thank you again. Xxxx
Rosey & Brad
Thanks Savannah for the amazing cake, we loved it. You are amazing!!
Jane
Cake was so beautiful Sav and of course delicious. Thanks for making Maddie's party so special xx
Kerryn
Rosie specifically asked me to thank you for the amazing delicious cake and making her birthday party so special xx
Bronwyn
Thank you dear Savannah for making my cake dream come true. Xx
Andrea